Let's be Forests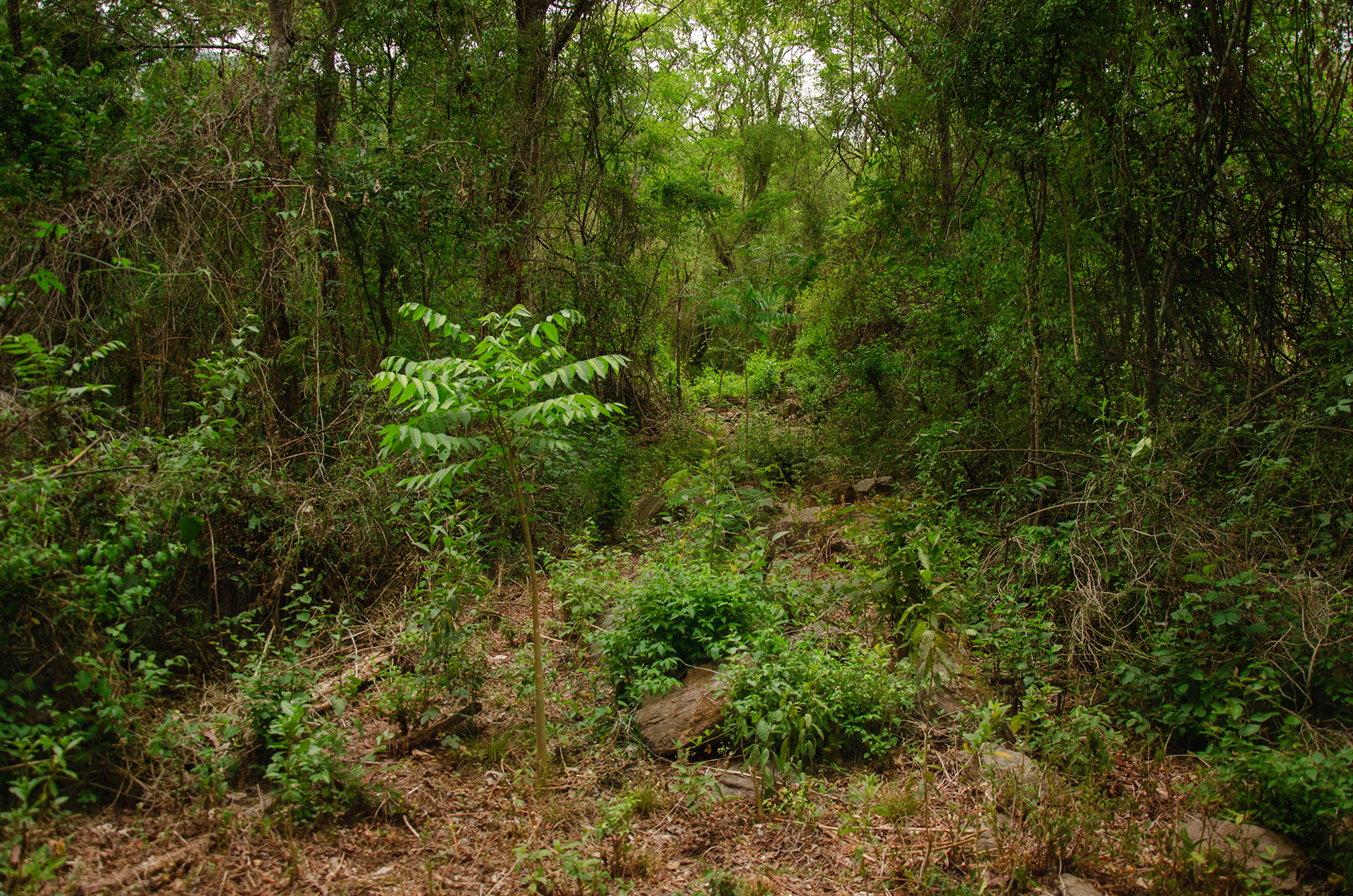 We collaborate with the organization SEAMOS BOSQUES, and support their environmental work in restoring the native forests in Argentina.
To ensure that each planted tree reaches adulthood, SEAMOS BOSQUES geolocates and monitors them for a timespan of 20 years.

Once the trees have reached a certain age and size, a microclimate is generated within the forest, allowing for other plant species, animals, fungi and lichens to grow and thrive. Through this process, the forest recovers its health, structure and function, definitively restoring the ecosystem that was previously degraded or destroyed.

Currently SEAMOS BOSQUES plants the emblematic Tucumán yunga species. In addition to reforestation, the organization also carries out other activities, and you can learn more about them at www.seamosbosques.com.ar .